AVERAGE LEAD TIME: 5-7 BUSINESS DAYS
*subject to change depending on the situation due to some customs delays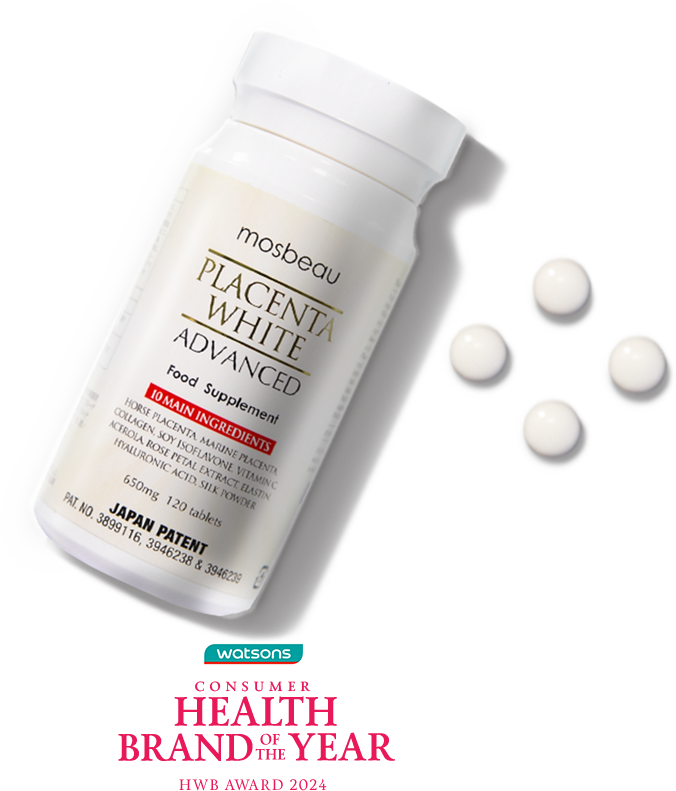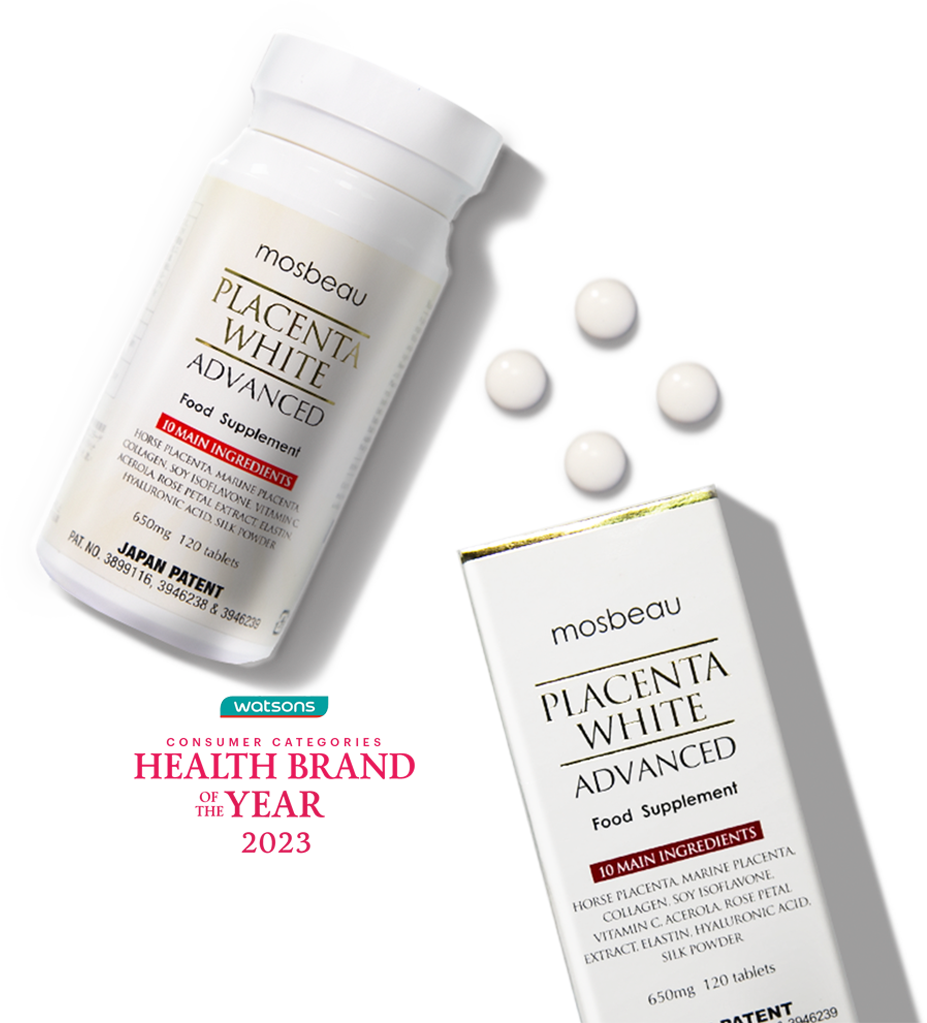 PLACENTAL PROTEIN:
Better than Glutathione?
Placenta White Advanced Supplement
Enhance your beauty and experience exceptional skin care. This is the first and only supplement with Japan-patented Marine Placental Protein used for making skin glowing and healthy. It is tried and trusted by millions of women worldwide.
MADE IN JAPAN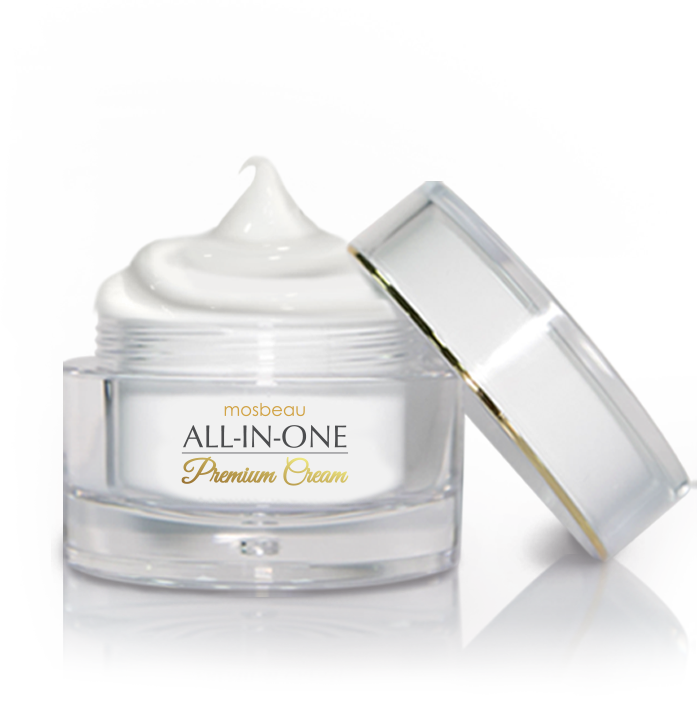 All Products in One
All Benefits in One
ALL-IN-ONE
Premium Cream
All you need is one product that gives all the benefits your skin needs! Save time, money, & space with this cream that acts as a whitening cream, anti-aging essence, moisturizer, lotion, exfoliant, UV protection, & make-up base in one.
MADE IN JAPAN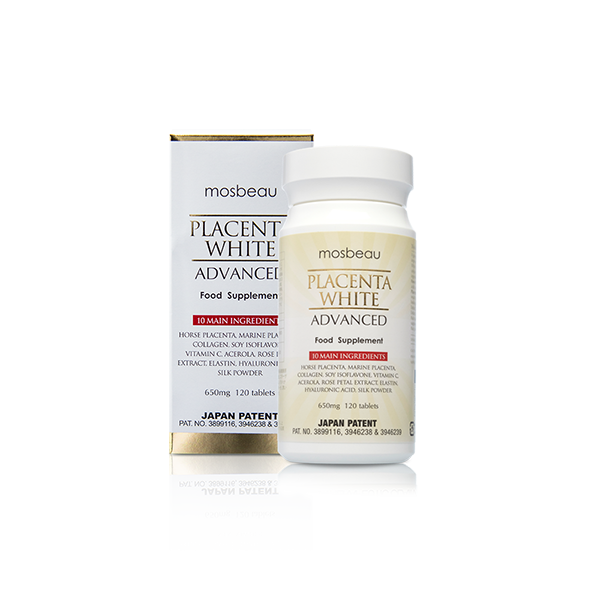 120 Tablets / 650mg
The best combined ingredients for whitening, anti-aging and in helping you boost your immunity.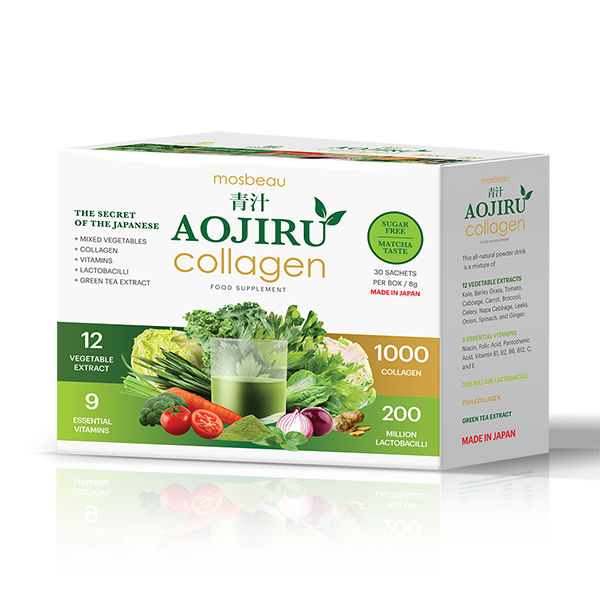 30 Sachets/ 8g
Helps Boost Your Immune System
Our Products Availabe On