AVERAGE LEAD TIME: 3-7 BUSINESS DAYS
*subject to change depending on the situation due to some customs delays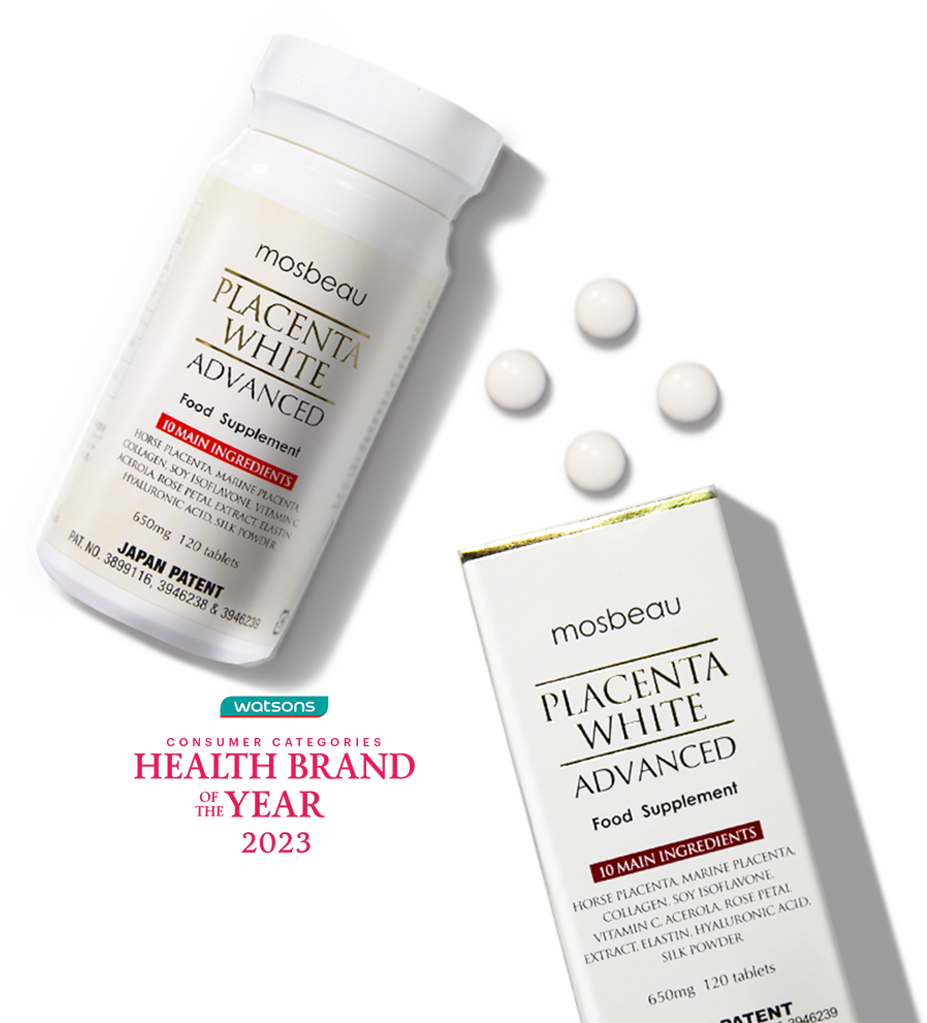 PLACENTAL PROTEIN:
Better than Glutathione?
Placenta White Advanced Supplement
Enhance your beauty and experience exceptional skin care. This is the first and only supplement with Japan-patented Marine Placental Protein used for making skin glowing and healthy. It is tried and trusted by millions of women worldwide.
MADE IN JAPAN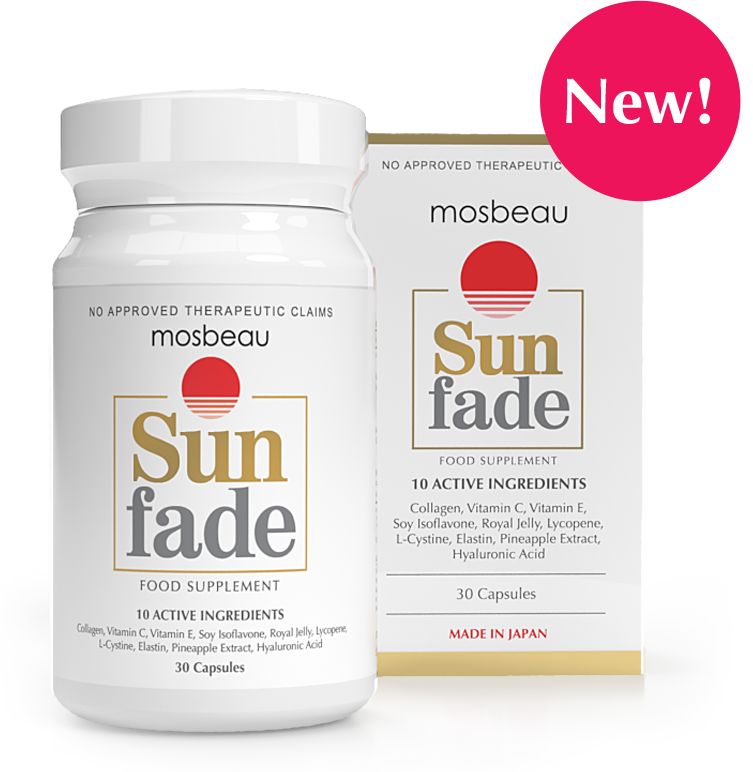 Protects Your Skin
from the sun &
harmful UV rays
Sunfade Food Supplement
Mosbeau Sunfade is daily food supplement that protects your skin from the sun and harmful UV rays that cause wrinkles, dark spots, skin redness and dry skin. It inhibits the production of melanin from inside the body.
It contains 10-active ingredients like SESAMIN OIL, SOY ISOFLAVONE, ROYAL JELLY, LYCOPENE, L-CYSTINE, ELASTIN, COLLAGEN; that help restore and fade our sunburn as fast as possible and to make our skin healthy.
MADE IN JAPAN

Our Products Availabe On