Company Origin
From a humble company that was started by Mr. Mitsuharu Hayashi in Ashiya Hyogo Japan a decade ago, Mosbeau grew to be The Skin Whitening and Anti-Aging Expert it is today by producing 100% Made in Japan and high-quality skin care products.
Mosbeau aims to make every woman be at her most beautiful as its name origin suggests - "Most" & "Beautiful". It uses breakthrough ingredients: Horse Placental Protein and Japan-patented Placental Protein, which have set Mosbeau a cut-above-the-rest when it comes to over-all skin improvement. Aside from skin care, Mosbeau had also successfully come up with products specifically tailored for slimming and general wellness.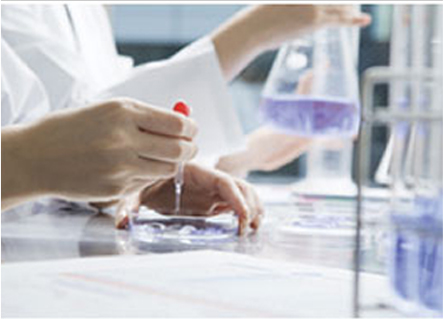 From Japan to the world
Mosbeau comprises a credible team of people from diverse backgrounds who work together to deliver the latest and most effective beauty products. We assure our customers that Mosbeau only produces 100% Made in Japan products that reflect the Japanese expertise. From clinical research, ingredient sourcing, product development, manufacturing, and packaging, our customers are assured to experience the latest technology from Japan.